Long Dress Do's and Don'ts
Long dress has made a comeback in fashion due to its excessive demand. Women who prefer to flaunt their beautiful figure have always admired these kinds of dresses. Be it teenagers of young women, these dresses are quite in demand among all. The hemline that sways around the legs gives it extra style. But wearing it is also essential. There are numerous styles among these dresses and each kind compliments a particular body type.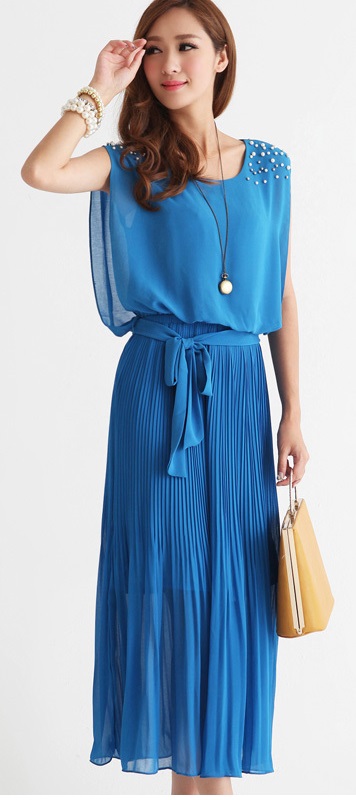 Some do's and don'ts of wearing long dresses
Print or solid
Do's
When selecting maxi dresses it is essential to pick up solid colors. These are not only vibrant but suit almost all body types. The solid color also gives a continuous line form. The prints are another style to opt for but these shouldn't be larger than the fist.
Don'ts
Never pick up a long dress that tends to separate each part of the party. This looks really bad as well as odd. This will only make the looker concentrate on a particular section of the body. This is no ways a good option.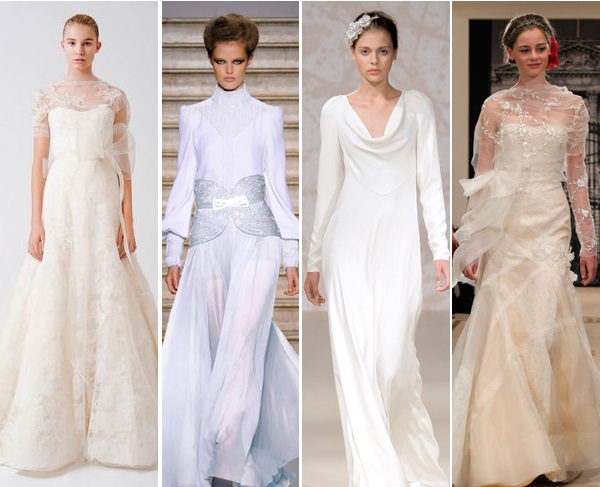 Length pick
Do's
When picking up a maxi dress remember that it should be above the heel. Go to the top of the toe length. This should be for all kinds of footwear that you pick, be it flats or heels.
Don'ts
For a petite body don't go in for an ankle gazing maxi dress. It is something that only makes the body look thin.
Body style and cut
Do's
Choose from a well fitted long dress and not a loose fitting one. Since the aim of these dresses is to enhance your body shape a well fitted one is the only option you have. Also look at the neckline. V neckline is really a good choice. On the other hand even the sweatshirt neckline can be opted for. Flatter your body by picking up a maxi dress with a tie that cinches in the waist.
 Don'ts
Long sleeve dress is not for the petite women. For the other body type, if you are picking up a maxi dress go in for a well fitted sleeve.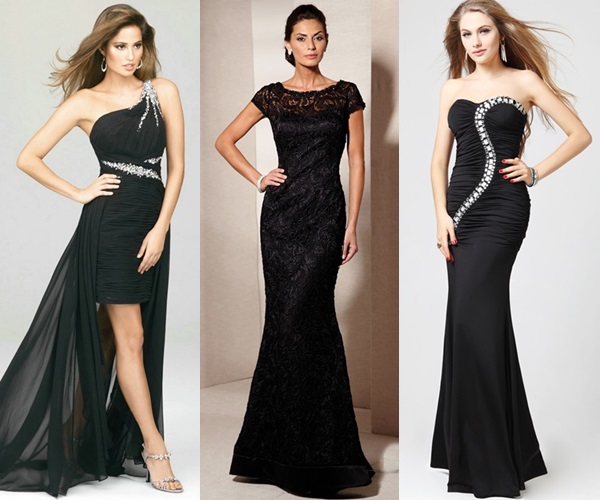 The perfect styling guide
Accessorize the dress-accessories tend to enhance every dress. Selecting it becomes important. Wear a long white dress with chandelier earrings and a small neckpiece. You can also keep the look simple by wearing just an earring and bracelet.
Shoes or flats– you can select them depending on your personal choice. But most long dresses look good with high heels. Opt for stilettos or wedge heels to complete the look. Match the footwear with the dress. For a long black dress, you should pick up a beige or black stiletto. If you are uncomfortable in heels go for ballerinas.
Color picks– depending on the occasion and the time of the event the color should be picked. Wearing a red lace dress to a morning wedding is no good choice. Opt for the lace dress at the after wedding dinner party or an evening party.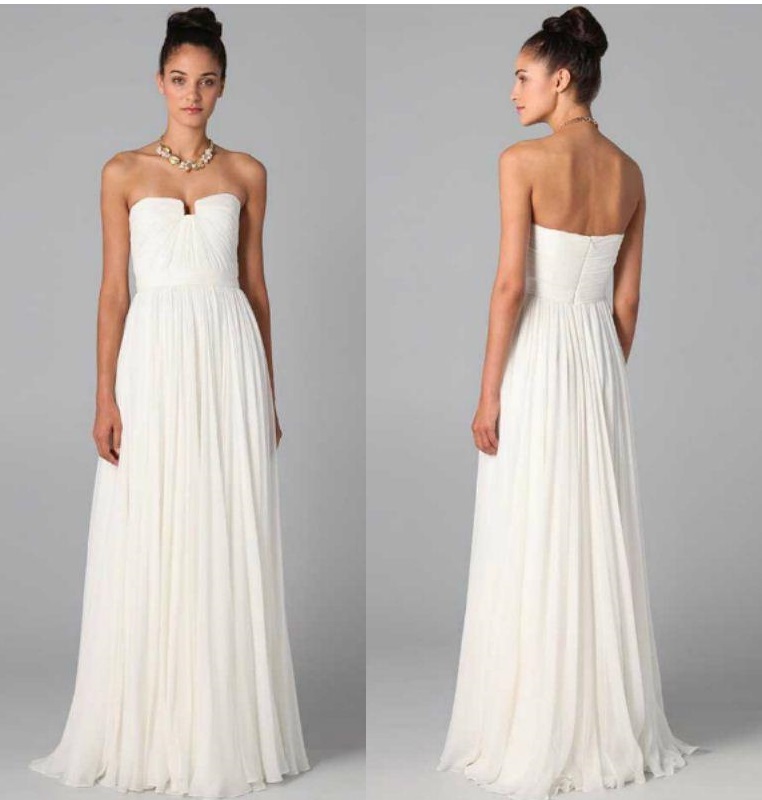 There is a myth about long dress making you look fat or that it is not for short women, this is no way true. It depends on how the wearer carries it off and what looks good on you. That is the reason why you should try on different dresses and ask for your best friend's opinion about your dress. Every woman deserves a dress and there surely is a dress for all. No matter what size you are in, you will surely rock the ramp by also flashing your self-confidence wearing a smile while wearing your elegant long dress.