Dos And Don'ts In Wearing High Low Dresses
A perfect combination of elegance, glamour and grace for any occasion, high low dresses fit the bill, although one must keep in mind the dos and don'ts in wearing high low dresses. These dresses are in vogue, be it your college prom, your dream wedding or just a special evening gown.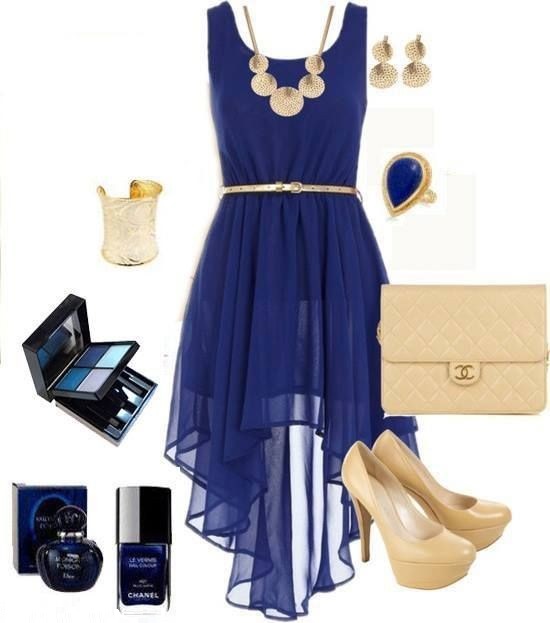 These types of dresses have been in fashion right since the Victorian era. At the time these dresses were full gowns with the front or the short hem just above the top of the foot and the longer hem flowing in the back of the dress like a fish tail. Contemporary versions of these dresses are much trendier with the front hem skimming the knee or slightly above the knee at the front and spreading out to ankle length at the back.
High low dress has taken the fashion world by storm and this claim can be easily vouched by the sheer number of celebrities opting for this dress. Initially summers were the ideal time people preferred to wear this dress. But with designers churning out very fashionable varieties, it's a hot favorite throughout the year. A quick glance at the dos and don'ts in wearing high low dresses will help in giving clarity to this approach towards this trendsetter of fashion.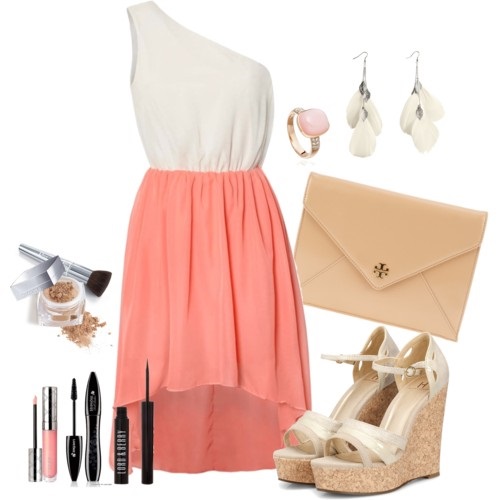 Dos in Wearing a High Low Dress
Shed the inhibition – Well don't all women love to be the centre of attraction? The high low has the oomph factor while also covering you up just enough. Especially in formal occasions, these dresses spice it up and give you that extra edge. Be it a waterfall design or an asymmetrical spaghetti straps option, be bold and just wear it.
Height – In the dos and don'ts in wearing high low dresses list, height is a key factor which shouldn't be ignored. Some say these dresses definitely work better for medium to fairly taller people. It makes them look taller and gives the dress a chance to show off some elegance, charm and fashion. However select the right high low dress to enhance your look and height. Try a peekaboo gown to give more balance with less height.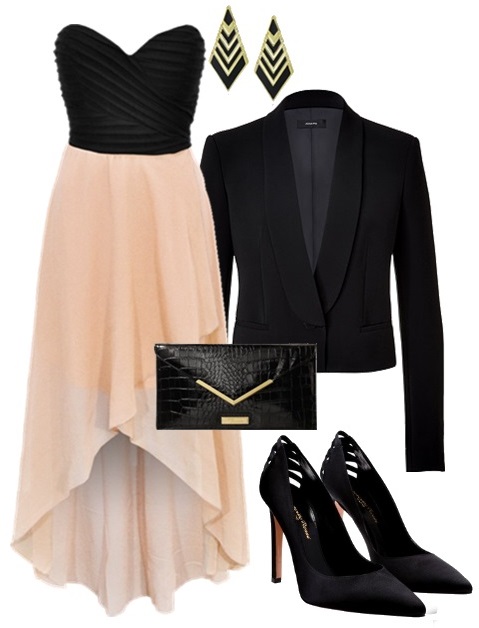 Hairstyle – High low dress should complement your hairstyle. You wouldn't want to look out of place and so one must ensure the right hairdo.
Neckline – Be it a strapless or ruffles high low dress has ample variety. Just pick the right neckline or else it will throw your dress balance out of sync. Be it the sophisticated or desirable look, these dresses transform the way you look.
Simplicity – Don't overdo. A nice chic pair of shoes and some trendy jewelry should do the trick. The key to adopting this fashion is balance. These types of dresses give you lot of flexibility by offering both an elegant and trendy look. Over experimenting with the ancillaries would ruin the purpose.
Just show off – Never be conscious or uncomfortable while wearing this dress. Let go and embrace this beautiful creation. High low dress has great balance and a style that should be open to be seen and praised by all. Don't cover it up.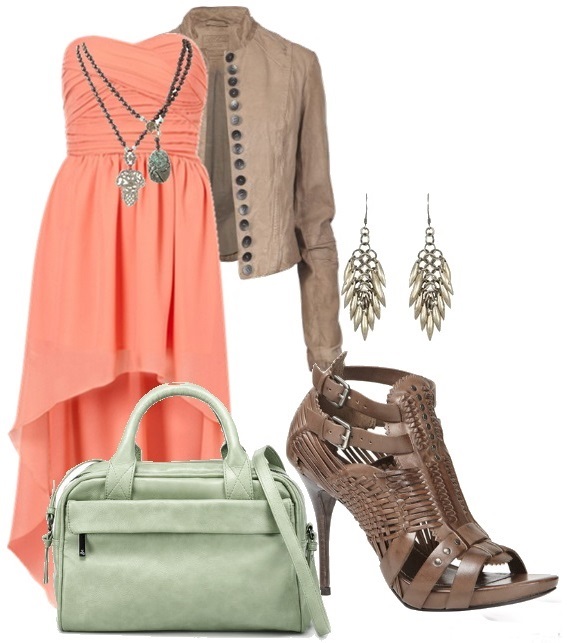 Don'ts in Wearing a High Low Dress
Just like any other types of dresses such as cocktail dress, sexy red lace dress and the like, each has dos and don'ts in wearing.  Remember the dos and don'ts in wearing high low dresses. Just go with the flow and get ready to be the highlight of all special occasions.