Why You Need a Little Black Dress in Your Closet
Whether you're an outgoing person or a little timid one, a little black dress is important to have in your closet. There are certain occasions when you just need a perfect dress that is flexible for any destination and event. Time after time, this chic and elegant piece of clothing is considered to be a fashion classic. It goes well with almost anything in your closet, bags, shoes and accessories. Here are some of the best reasons why you should own this elegant little black dress.
Why wear this kind of dress
If you can't afford fancy dresses from top brands, your best bet to look sophisticated is a black cocktail dress. This dress exudes elegance and a great sense of style. Whether you're going to an evening party, a coffee date, or a job conference, this dress will get you on the right track of fashion style. You won't get an impression of a wrong outfit when you're in your sexy little black dress. Most women are more confident in this dress than in any outfit that they can find. And you can be confident wearing this dress, too, on any occasions.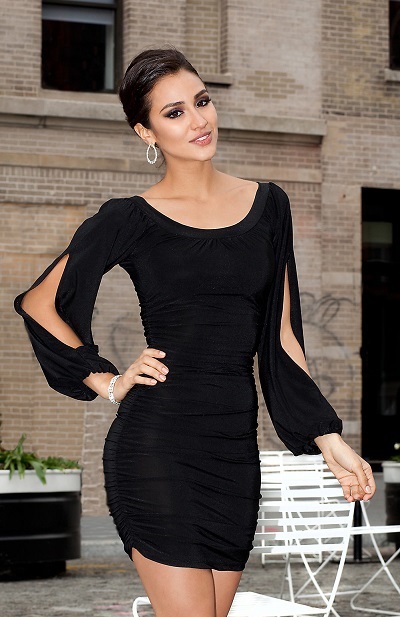 Aside from its sophistication, you can look slimmer in this kind of dress. There's no doubt that a sultry black mini dress can make you appear two to three inches thinner that your actual size. Now, you don't have to worry on losing weight when you can wear this tiny black dress and be slimmer almost instantly. There are also plus size little black dress for all those plus size women who wants to look amazing. Looking thinner will give you more confidence and you will have more fun enjoying the event than worrying about how you look.

Different ways to style and flaunt

It's easy to accessorize and redesign a cheap little black dress than a red lace dress or any other dresses in stores today. Since this dress is very flexible to flaunt in any occasions, it's also very convenient to style and restyle. In fact, you can bring one tiny black dress on your out-of-town conference and use that same dress in three different meetings with just your clothing accessories and no one would even notice. This can save you a lot of money by wearing the same gorgeous outfit on various gatherings. Here are some examples that you can follow with your sexy black dress:
Dress with a colored bolero jackets for a hip appeal
Dress with a beautiful lacey cardigan for a chic look
Dress with a cropped blazer for an elegant style
Dress with a scarf for a trendier fashion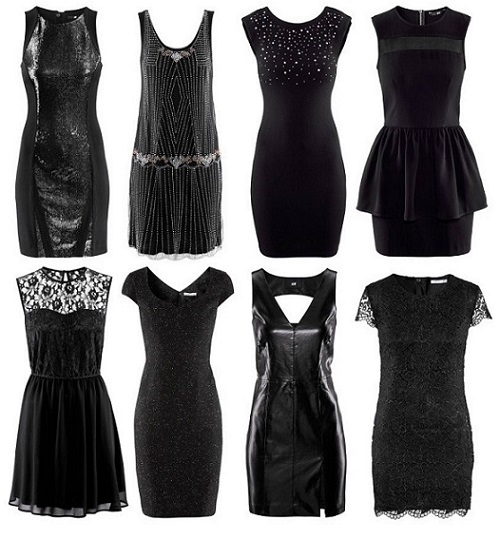 An eternal style
There are still so many reasons why you should have your own little black dress in your closet, but these three reasons are some of the top ones you should consider. The popularity of this kind of dress comes from many years ago, it's still popular today, and it will still be popular in the future. Everything is evolving and changing as time goes by, but it's amazing how this kind of dress still manages to stay on top of any person's wardrobe, so it's worth having this in your closet today.