Dresses For Women: Types and Their Usage
There is no end to the selection of dresses for women in the fashion industry today. There are different types and styles to choose from such but sadly, these often lead to confusion. Confusion is the reason why it is important to know the different types of dresses for women available in the market today and when they must be worn. Having some knowledge will make shopping easier for you. Here are some of the dresses for women.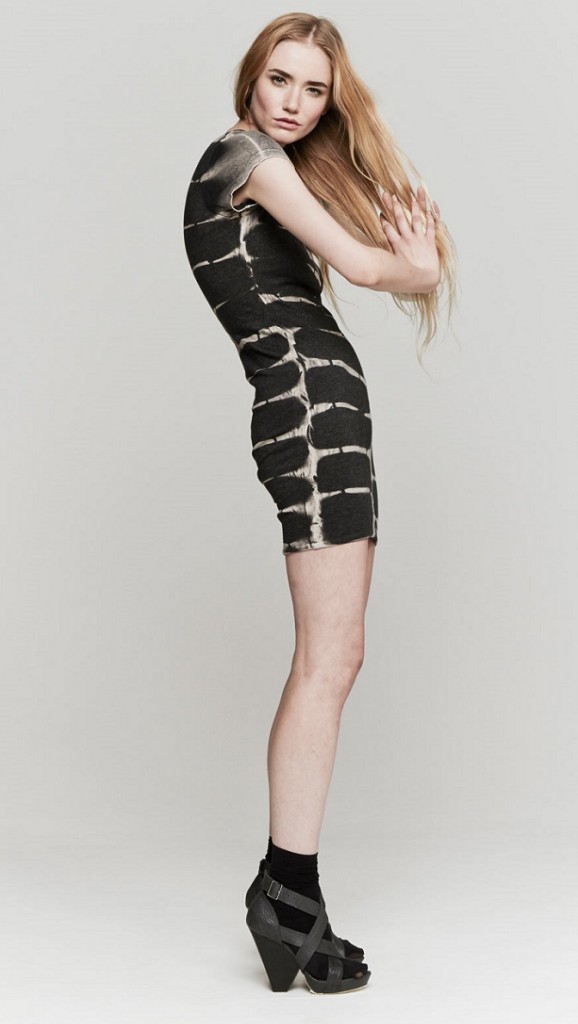 Types of Women Dresses
Sundresses – The name pretty much says it all. These dresses are used for sunny weather. They are causal and loose fitting. Sundresses are made out of light materials like cotton. They are comfortable and keep you cozy amidst the heat that the summer sun brings. You won't find any particular style when it comes to sundresses. There are many variations such as collarless and sleeveless sundresses that you could pick from.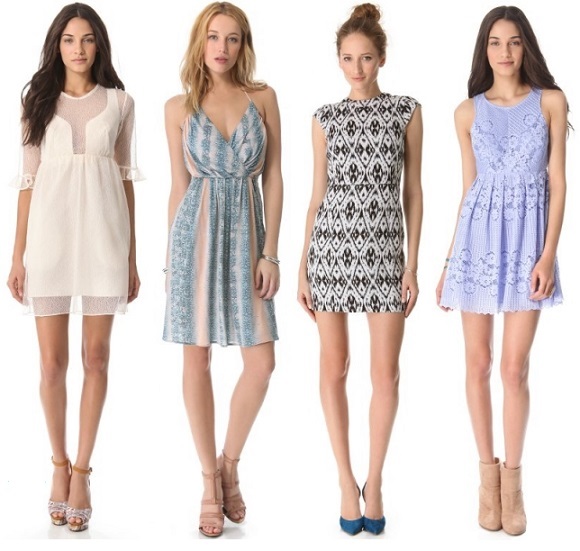 Sheath – These are tightly fitted dresses. They generally fall down to the thighs or come down to the knees. You can select strapless styles or spaghetti straps.
Bubble – These dresses for womenare puffy. Their skirts which taper at the bottom are puffy. Young adults and teenagers are flaunting these dresses today.
Cocktail Dress – These dresses are specifically for cocktail parties. They come under the semi-formal category of dresses. You can pick from different lengths based on your convenience. These dresses may be short falling above the knee or long that fall to the ankles. Black is the staple color.
Little Black Dress – The little black dress or LBD is indeed quite little and modest. Styling this dress is quite easy since any colored accessory can go well with a black dress. It has been in fashion for years now and refuses to go out of trend. You can wear this dress when you go for a night out and it is perfect even for cocktail parties.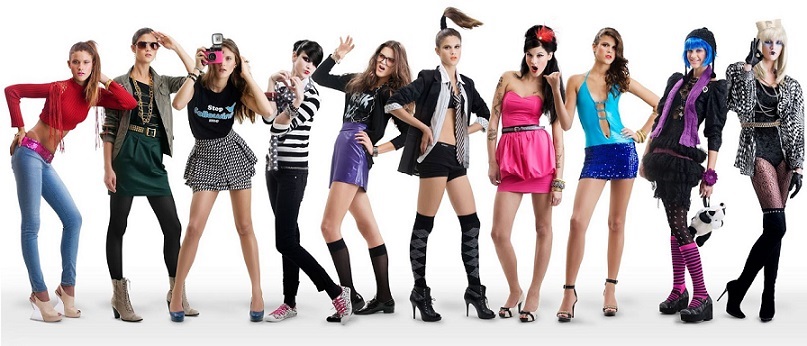 Single Shoulder – This dress only has one strap leaving one shoulder exposed and the other shoulder covered. The sleeve of the single strap may be long or short but these days, short sleeved single shoulder dress for womenare more popular.
Party Dresses – These dresses are usually tight, sexy and short. They are worn for parties at clubs and bars. There is a wide range of styles such as red lace dress  to explore in this category and you can pick what suits your body type the most.
Cheetah print dress – This dress has animal prints and mostly tight and sexy. It is available in different sizes but usually the short ones are perfect for cocktails and parties. They are also available in different sizes and animal printed dress is of trend and very in demand in the market today.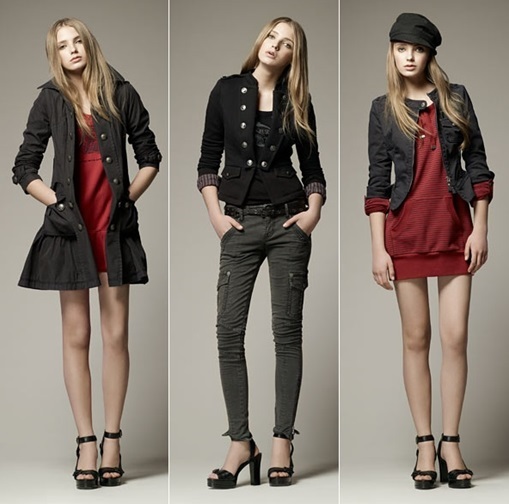 It is important to remember to buy dresses for women that you will be comfortable in. Buying a sexy outfit and lacking confidence can ruin your look. Even if it is a simple dress, confidence will add elegance to it. Select the right dress for the right occasion and look your best wearing it!