Fashion Tips for Fitted Dresses
Fitted dresses are becoming more and more popular as people become more conscious on their body figures. As their name implies, these types of dresses are fitted or follow the contour of the body when worn. There are several types of fitted clothing pieces from the shirts, t-shirts, sweaters, gowns, cocktail dresses, prom dresses, beach wears, and even fitted wedding dresses.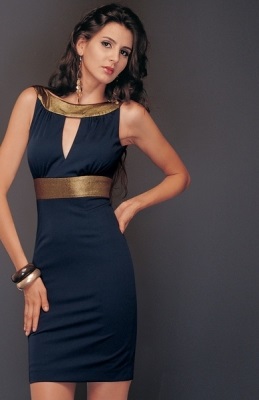 Key Features of Fitted Clothes and Dresses
There are several features of fitted clothes and dresses which makes them unique. These are also the same reasons why they are popularly worn.
They project that sexy body figure. Wearing a fitted dress is a wholesome way of presenting or showcasing the sexy side or physique of women. They have curves strategically tailored in place like those found on the waistline, busts, hips, thighs, down to the legs. Fitted clothes are also essential for the "chubby" ladies and not only for the slim or sexy ones. This is because wearing loose or expanded dresses will only result to additional inches in size.
They are expandable. Most of these tight dresses are expandable making them suitable for wearing to sizes close to their range. For example, a slim-fit dress with waistline size of 24 inches may also be worn by other individuals who have waistline sizes in the close or near range like 22, 23, 25, or 26 inches. This expandable feature makes these dresses more versatile.
They are good undergarments. Certain fitted dresses would also look best when paired with extra layer of clothes. A tube or tube top for example is best paired with a coat, jacket, or blazer. There are also types of dresses that solely serve as undergarments like the men's fitted undershirt.
Choose a dress suited for your figure.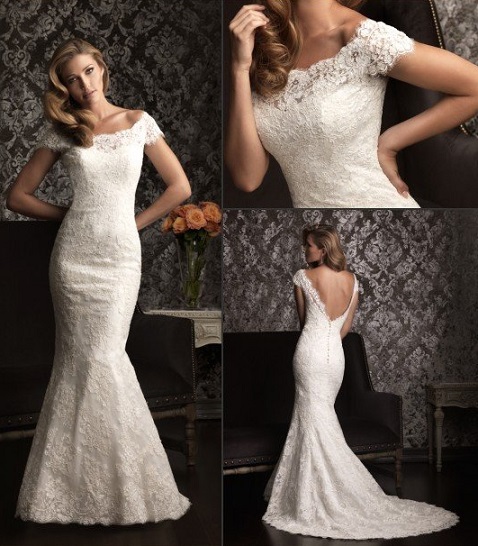 Fashion Tips When Wearing Fitted Clothes or Dresses
Decisions concerning fashion and style will have to start on the proper choice of tight fitted dresses. You need to make initial assessments on your physical features taking note of those that flatter your body most. If you have a slim waistline, consider dresses that will show those curves such as red lace dress and sexy black dress. This rule also works on other body parts as well like the breasts and hips.
Choose a dress length that will bring balance to your look.
The length of fitted dress also matters. Shorter women will look better when wearing shorter dresses, but not too short that it will already project a vulgar or awkward image. The contrary works for taller women. Most fashion experts also suggest wearing dresses that fully cover the hips. It's sexy and wholesome.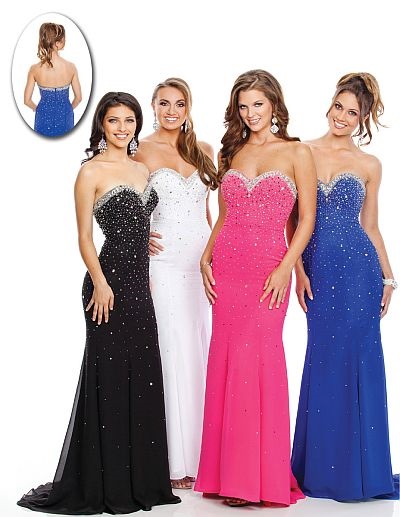 Wear strapless dresses only if you have smaller breasts or fair to good-looking shoulders.
Strapless dresses whether fitted or not are intended to showcase the shoulders or the upper bust area. As mentioned on the first tip, the shoulders may be flaunted only if they flatter your look. On the other hand, strapless or the tube top dresses are generally suitable for big-busted ladies. There's always that tendency for the strapless dress to fail, plus, bigger breasts mean additional strap support is needed.
Dresses extending down to the feet are only worn during special occasions like wedding or night balls; hence, nothing prevents a lady from showcasing her beautiful legs. Fitted prom dresses works in this manner; they usually have lengths extending just below the knees perfect for highlighting the legs.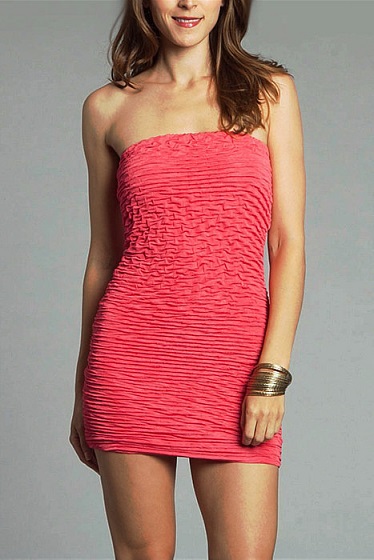 Choose fitted dress according to the occasion.
Finally, the fashion sense or style should jive with the nature or type of the occasion. They usually range from the regular, semi-formal, or strictly formal look.
There are several ways how the beauty of fitted dresses can be taken advantage of. Most often, it's up to the wearer to make full use of his or her styling secrets.