Different Ways to Wear Long Dresses for Women
Long dresses for women can suit almost any occasion and event, making them a real knockout for those who want to look striking yet naturally elegant. Gone are those days when these dresses are only worn by tall ladies, now even petite and short women can enjoy the privilege of turning heads while wearing these beautiful dresses. If you are clueless on how to wear these dresses, this article can surely help you out. Read on to find out about different styling tips that you can try to wear your long dress with elegance and confidence.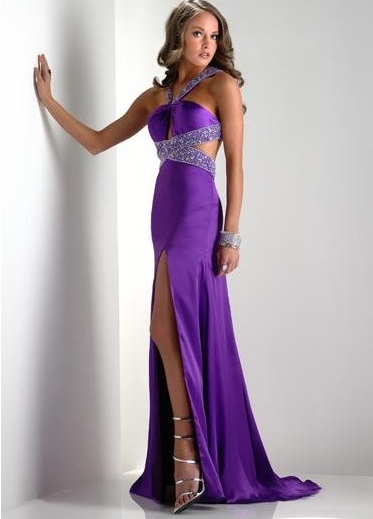 Summer is never over
Who can ever say no to beaches and summer fun? With long summer dresses for women, you can now have the chance to stay comfy and stylish as you go through your daily summer activities. A long cotton dress would definitely be perfect for a stroll at the beachside, and you can simply pair it a pair of flip flops or sandals. Finish off your look with a wide hat that looks really feminine, too. Don't forget to bring your favorite sunglasses, as well as a large tote bag where you can put all your essentials.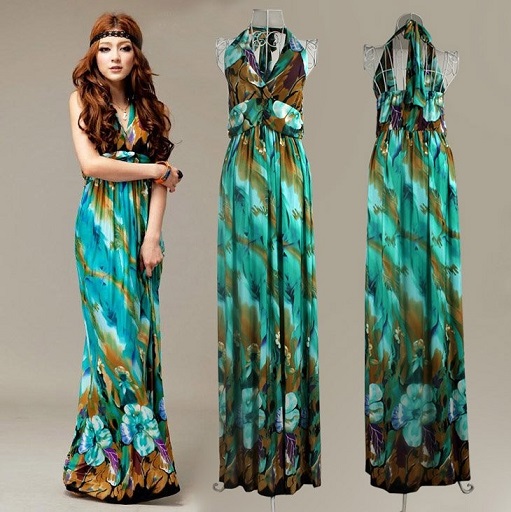 Party your heart out with long dresses for women
Parties are never complete without alluring ladies in long dresses. One classic example would probably be a red lace dress that's long enough to cover any imperfections. May it be a casual get together or a high school reunion, you will surely be the apple of the eyes of many guests as you glide around wearing your dress. You can wear high heels and even wedges if you like. Don't forget to carry a purse or a hand bag that complements the color of your dress.
For formal events
There will always come a point when you will be asked to join or grace a formal event, especially if you are a business woman or a professional conquering the corporate world. For such occasions, long formal dresses for woman never fail to help you stand out. Black, white, red and emerald green are some of the most popular colors that you can wear, while also considering your skin tone and other preferences. These long dresses for women are definitely a life saver. If you ever get caught up and need to attend any last minute event, you can just pick a long dress from your closet and steal the scene away.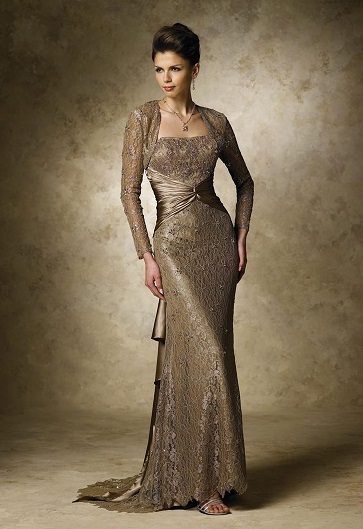 Other occasions
Aside from business meetings, office parties and beach affairs, a long dress will always find its way to be the center of attraction. Long evening dresses for women come in a wide array of styles, colors, designs and brands, making it even easier and also exciting for you to pick one that will perfectly match your own style and personality. Are you attending a wedding soon? Try wearing a long dress and you will never feel overdressed or vice versa. You just need to pick a color that matches the wedding's motif or theme and you are good to go.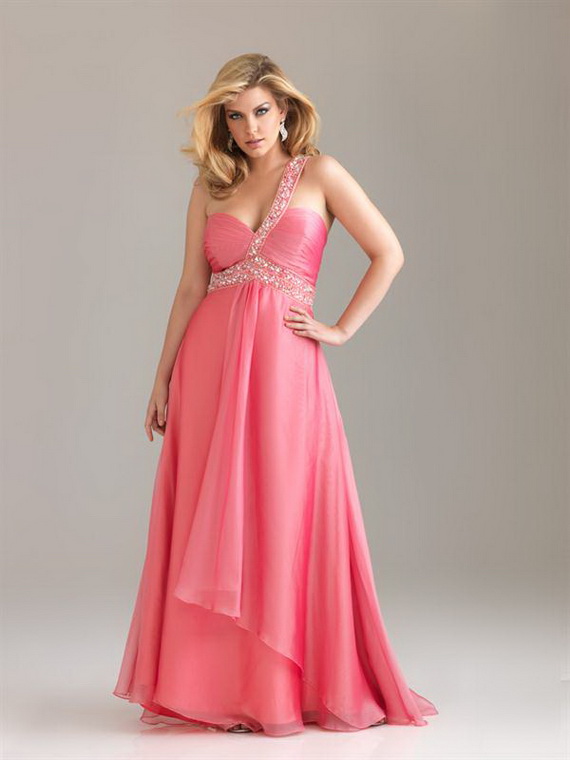 More fashion tips
With long dresses for women, you are always guaranteed to have a perfect dress for any occasion. Just make sure to choose a style or design that will flatter your figure. Your hair style will also depend on the kind of event. For formal parties, you can put up your hair in a bun. For casual summer days, you can just let it down and loose all day, allowing the fresh air to dance with it as you have fun. As for the accessories, a matching necklace and bracelets would work, just be sure not to overdo it.