Evening Gowns for a More Elegant and Stylish You
Evening gowns are the perfect pieces to wear to evening dinners and parties. Originally, they were only long and flowing but times have changed to incorporate short dresses, knee-high mostly. When choosing the perfect gown for yourself, consider your body size, shape and the occasion you are attending. This will help you know the length, color and fitting of the dress to pick.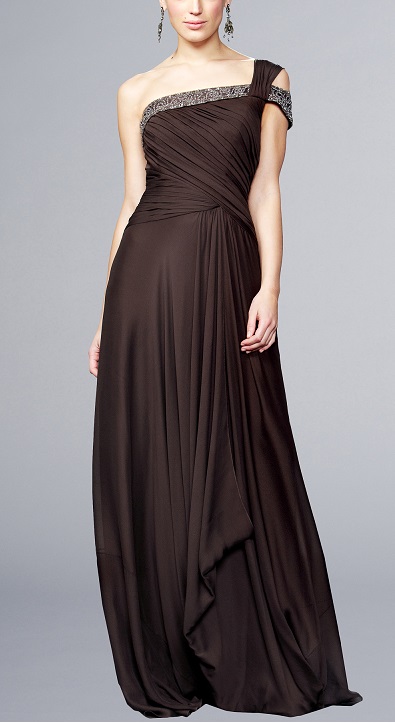 There are specific gowns for specific occasions such as formal or informal dinners, dances, balls, evening weddings and such. The distinction from formal, casual to festive should clearly be seen in a lady's dress.
Formal dinners
Formal dinners are commonly referred to as business or after-five events. As such, the dressing should be made to look like one just got off of work but is now ready for a subtle party. Formal evening gowns for ladies should have solid colors such as black, navy blue, green or dark red. Avoid a lot of shimmer and glitter since the event depicts some amount of seriousness. Keep the cleavage mostly covered or just show a hint of it. The dress should have modest cuts that show only some bit of skin such as the arms, a bit of the back and the chest. Thigh-high slits are a big no for formal dinners.
Informal dinners and parties
This group gives ladies a lot of options to choose from when it comes to evening gowns. Informal evening events could range from:
Cocktails
Festive parties
Casual parties
Black-tie events
Cocktails are quite simple to dress for. For a casual cocktail with friends, a little black dress would fit perfectly. One can also work with lots of glitter and shimmer due to the relaxed theme of the occasion. For a more top notch cocktail event, ladies should opt for long evening gowns with edgy colors and cuts. A seductive red lace dress would be perfect for this occasion. Designers have become more creative by putting the lace at distinct areas such as the belly, thighs and lower back instead of the usual at the chest and upper back.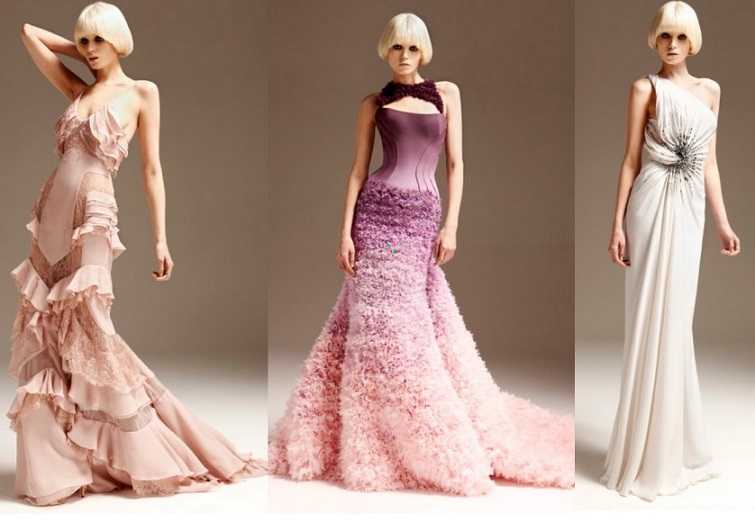 Choosing the right gown
Festive parties dictate fun from the word go. In such an event lots of bright colors are allowed. Dresses tend to be more dressy, flowery and flowing. One should know their body really well in order to get the cuts that work best for them. Plus size evening gowns should have details that divert attention from the waist and thighs. As such, a plus size lady should show the neck and get a detailed dress at the neck to attract attention there. Keep thigh-high slits and deep cleavages at bay. One could also wear a dress with lace at the arms to create a sexy look.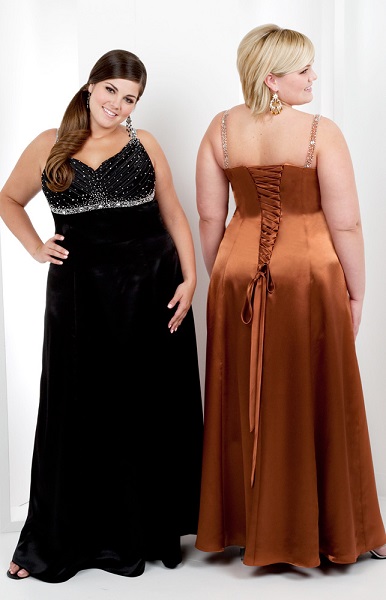 More tips
Black-tie events are the definition of class and elegance. Designer evening gowns work best for such events owing to their sexy, yet elegant cuts and colors. You could get a designer dress at a good bargain when you do your shopping at the right time and season. Be on the lookout for sales that will save you some money and still get you that perfect designer dress.
The most important thing to note when choosing evening gowns is how well it fits your body and the occasion. Make sure you are not under-dressed or over-dressed at any given time.