How To Get Ready For A Party: A Self-Help Guide
Partying needs you to care of your schedule and wardrobe, among other things. You must look great and presentable in any gathering. It's very important for you to choose the right combination of clothing and other accessories. If you know what makes you look great, things become a lot easier. However, you may feel hassled with too many things to do before attending a party. Keep reading, you will find some deadly effective tips on how to get ready for a party without stressing up yourself.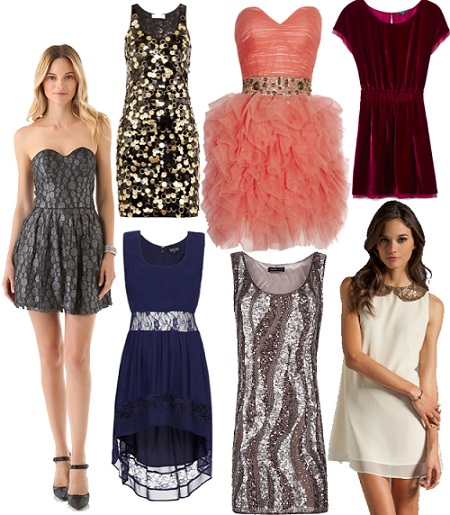 What To Prepare For A Party
Know what type of party you are attending.
Before you pick your dress combination, consider the type of the party, along with the guests who are attending. Is it a themed party? A formal gathering? Or a simple barbecue party at a friend's house? Dress codes are also declared for certain parties, which you must strictly follow. So consider creating a plan about the accessories you are going to use for the makeover. A checklist of the items to be bought will help you the most to keep things organized.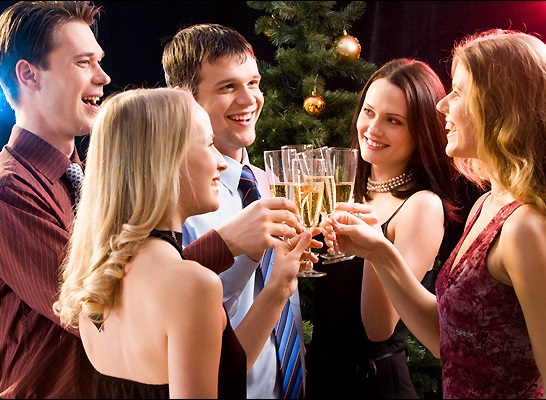 Make sure to be comfortable with how you look.
While attending a party, you must make sure that you are comfortable with what you wear. If a color doesn't suit you, or the dress is too tight to make you uncomfortable, you should replace the clothing. If you don't take action, you will be miserable from the start of the party until it ends. You won't enjoy at all. A good dress doesn't only focus on the style and looks, but it also considers how you feel wearing it. Try out different sizes and styles like a red lace dress for example. Consider asking your tailor to help. Make sure the dress you wearfits you in all aspects.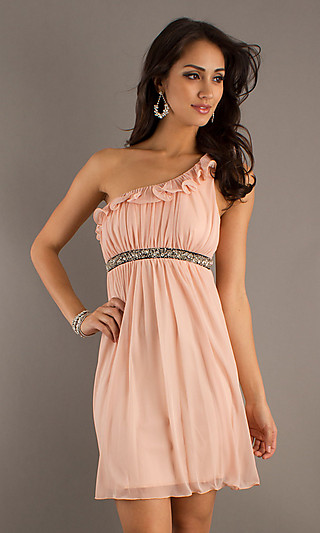 Consider the date, time, venue, and duration of the party.
Of course, when thinking about what to wear for a party, you must consider the time and duration. A pair of leggings and a blouse or tunic would be great for daytime parties. Go with a pair of heels, a big jewelry and some glossy make-up to sparkle the evening. Knowing the party's venue and schedule will also be helpful for you to make the necessary adjustments to your own schedule.
Diamonds are the best options for jewelry.
Most fashion designers are choosy about the jewelry one wears for the parties. They often say one thing though, that diamond is a girl's best friend. In the photo shoots, a small diamond necklace will reflect all its shine on you and create the up-light on you. You don't need to purchase expensive Tiffany diamond jewelry set, but a nice, even fancy yet shining diamond will change the scene.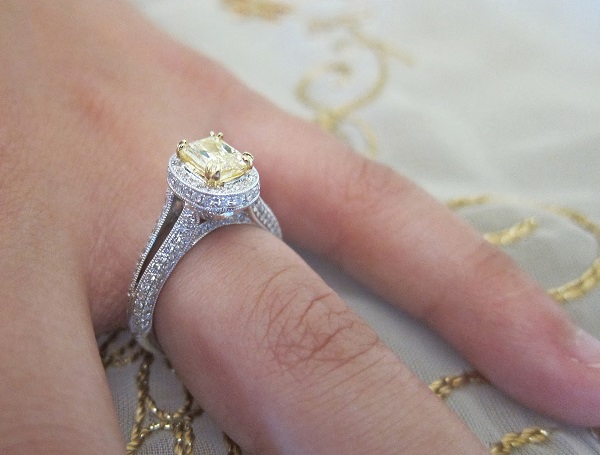 Choose your dress carefully.
Peach dresses look great with light make-ups. Pastel colors are the latest fashion trends these days. A dress with an invisible zipper up at the back makes it easier to wear and remove. A flattering neckline, bare sleeves and shoulders, and some sexy slits and laces, will look wonderful in highlighting your assets. Cotton or soft silk fabrics help you feel comfortable for hours partying around. Choose a dress that fits your body shape and structure perfectly.
It would be great if you shop for new clothes, thinking not only about the party, but also other affairs where you can re-use the items you bought. What you need to do is to ensure the best use of your wardrobe collection. Great combinations don't need expensive items, really. What they need is a perfect complementing ensemble.