Maxi Dresses -The Ultimate Fashion and Style Combination
Maxi dresses are definitely one of the most preferred attire especially during summer. There are cheap maxi dresses as well as those that are very expensive. There are a lot of reasons for which this is the case which will be listed below. They can be worn by any woman including the young ladies and even the moms.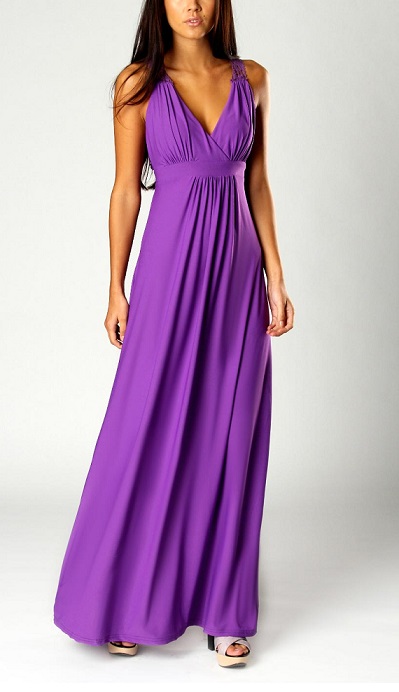 Every woman should have al east two of these dresses in the closet. Here are some of the benefits that wearing these dresses have;
They go with almost any top. One does not have to concern themselves so much about the top they wear with their maxi dresses. This does not mean that you put any top even when it color clashes with your dress. The other advantage is that you can wear them with sandals and still look stylish and feel comfortable. Throw in a few accessories in the arm and neck and you are ready to go out and enjoy the sunny weather. If the weather is a bit chilly, a denim jacket would go a long way in ensuring that one keeps warm and still looks good in their dress.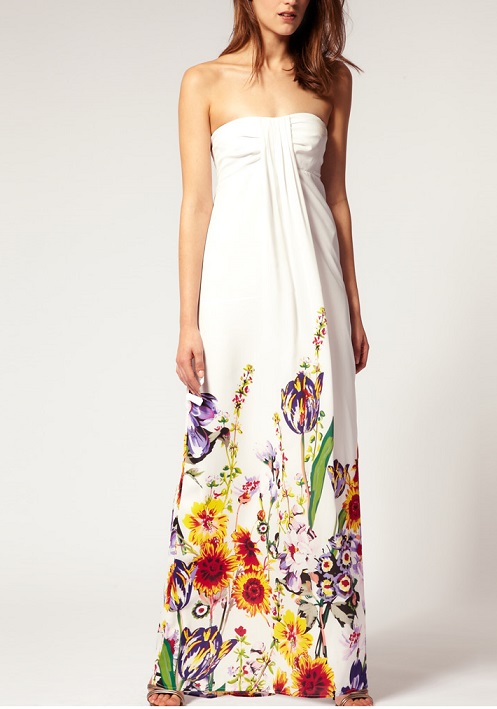 Friendly to baby bumps. These dresses can be the best option for pregnant women because of the comfort they can offer and how easy they are to put on. The plus size maxi dresses are designed with pregnant as well as the plus sized women in mind. One does not need to force themselves into tiny clothes in order to look good. These dresses are very comfortable and can still be very stylish especially when there's warm weather.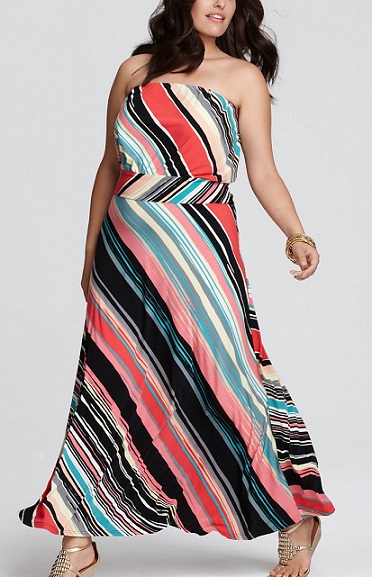 Hairy leg hiders. There are days when women with hairy legs have forgotten to shave and lack the time to do it. This is the best time to slip into a maxi dress. Other times such women just want to give shaving a break but would want to go outside for business or for fun. The long maxi dresses are perfect for such occasions. It's always nice to have such a pair for such occasions. This is one of the reasons why many women praise these dresses over the other dresses.
Go with many styles. A maxi dress can go with heals and jewelry whenever a lady wants to look classy or has been invited to a high profile dinner. They can be very elegant when worn with the right accessories and shoes. A good example of this is the sexy red lace dress which although a little expensive, is very stylish. On the other hand, these dresses are also perfect for a casual walk at the beach where they can be won with flip flops or even flat thong sandals. A lot of women prefer this type of dress because of the fashion freedom it accords them. They feel that they can look good and stylish when they want but that they can also wear them on those simple days one is not interested wearing too many pieces of clothing.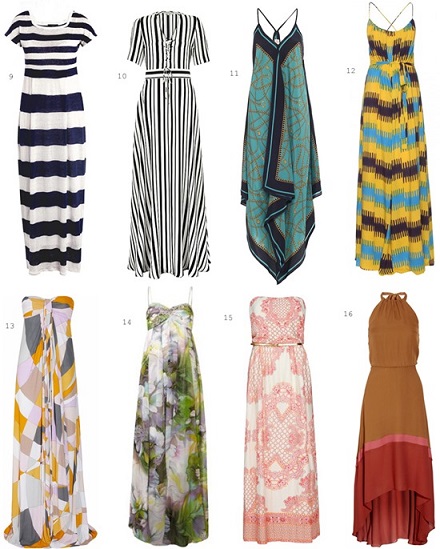 If you are looking for comfort without sacrificing for style then you should order yourself one of these stylish maxi dresses. It is never too late for any woman to discover these great looking fashion arsenals. You will be the bomb of the occasion when you have these attention magnet outfits. Your confidence level will soar because you know that all eyes are on you. Lastly, you have no excuse as to why you are not going to enjoy the occasion that you will be attending. Wearing this dress will allow you to reinvent yourself and explore other boundaries that you haven't thought possible.