Simple Elegance with Lace Shift Dress
A lace shift dress is actually a shift dress covered with lace. Shift dresses are one of the simplest dresses around, and it is their simplicity that gives them the classy elegance. Unlike most of the dresses, not many tailoring features are included in shift dresses. Therefore, there is nothing in them that emphasizes waist or hips of the lady wearing them.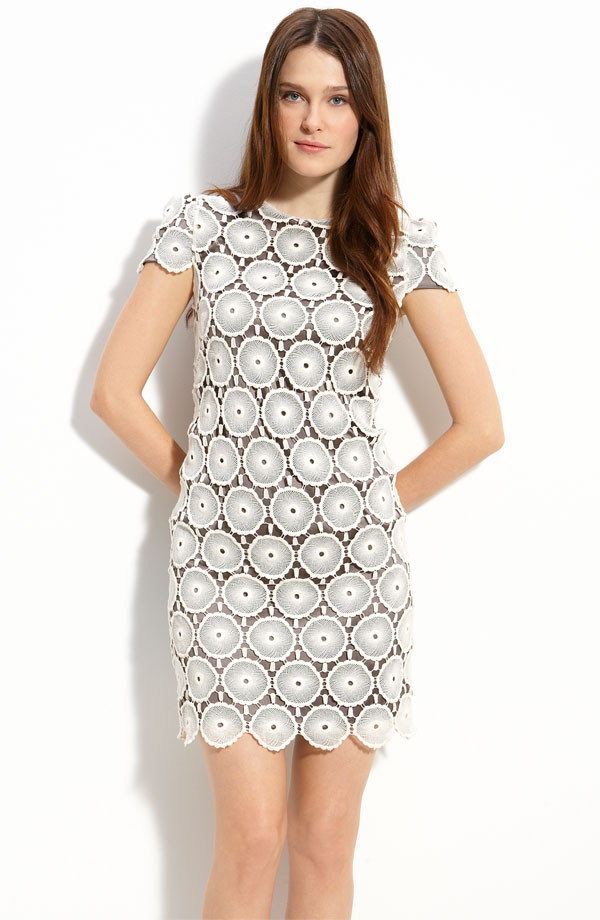 At the most, darts are added to indicate that these dresses have been tailored. Even cutting patterns are simpler because these dresses are straight from shoulders to a length that is slightly above knees. At times, there may be slight flare from hip downwards towards the end. The structure of the lady or the girl wearing them moulds these dresses to required shape. Though not tailored for emphasizing contours, these dresses are ideal for emphasizing long legs and thin body structure of the lady. When lace is added on this shift dress, it is transformed into party or outing wear.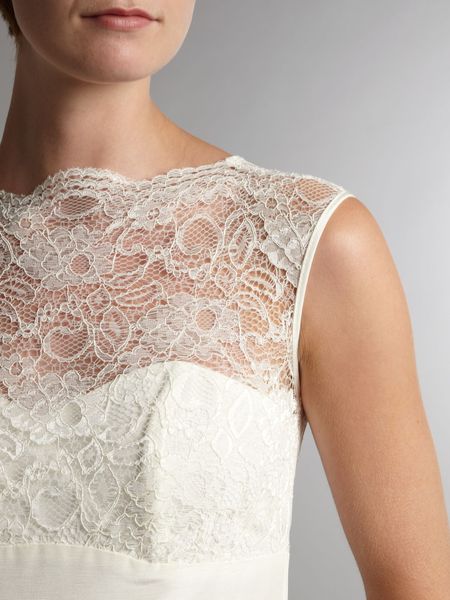 Designing Options
Lace shift dress looks more delicate when compared to a simple shift dress because of the lace's delicate appearance. Fashion designers may:
Alter sleeve patterns
Alter neck patterns. Options include high neck, V-neck, round neck, funnel neckline, and lace panels covering chest as well as back
Increase or decrease the length of dress
Increase lace beyond the underlying shift dress, that is, has a lace at hem line
Select laces with large or small flower patterns, geometric patterns, and other popular patterns such as scalloped patterns for making such dresses
Choose materials based on their properties for making shift dress underlying the lace. Fabrics such as chiffons, cottons, silks, satins, crepes, and jerseys are therefore not uncommon choices.
Choose the type of lace material
Increase flare slightly either at the end of the dress or from hip or bust downwards
Effectively, fashion designers are forced to be creative and come up with something that can go beyond classical patterns. Classical patterns include dresses that do not have any sleeves, or those that may have full sleeves. Some of these may also have half sleeves, and short sleeves. Contemporary designs include sleeveless varieties with extended shoulders. The skin of the lady is slightly visible from the net of the laces, making it blend with the color at knees and below apart from face, neck, and arms. Modern designers may not always cover the entire material of shift dress with lace. Instead, they may just add lace on sleeves, chest, and hemline. The dress would still be lace shift attire.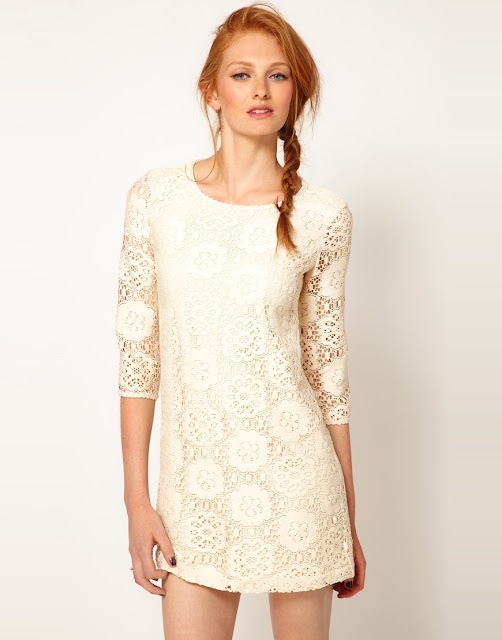 Color Option
Traditionally, such dresses were identified based on their colors such as red lace dress, white lace shift dress, black lace shift dress, and cream lace shift dress. The characteristic of these dresses was the single colored underlying shift dress on which the lace of same color and shade was stitched. This underlying shift dress forming lining was never printed. Modern fashion designers have experimented with prints on the shift dress or lace of such lace shift clothing to give a dramatic new dimension to this range of clothing. Laces made from silver and copper wires have also been used for making contemporary lace dresses.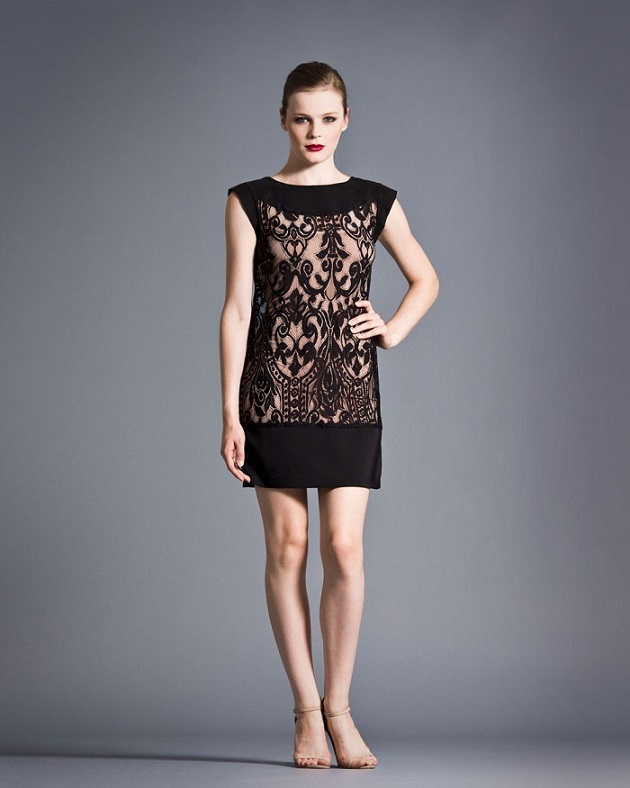 Conclusion
Lace shift dress can lend grace to any woman wearing. People wear black colored shift dress with lace for funeral services. White colored dress amongst these is often worn by the brides or bridesmaids. These dresses are also ideal for other church related ceremonies such as baptism. So, as you can see, this shift dress is one versatile clothing item; so much that you will always have something to wear for any occasion. Go grab one today to see what you've been missing.