Plus Size Dresses Today – A Quick Discussion
Plus size dresses are a necessity in this era of overweight and obese women due to the lifestyles and genetics. Dresses are casual and suitable for various themes and times. They are sexy, simple and classy pieces that never age. They are much simpler for plus size women since they cover their curves well and don't call for much attention to their flaws. They are comfortable and can serve multiple purposes and are a must have for any woman.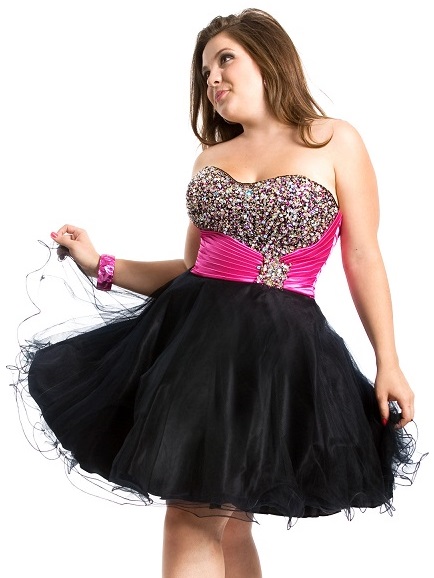 They are normally figure hugging yet concealing and this suits anyone who is conscious about their bumps and appearance. Dresses have evolved over the years and there are many types for all sizes and needs. The current market is very accommodating for the fuller figured woman and plus size dresses are available in almost all stores since the clientele has massively risen over the years. They are more trendy and urban and this has led to this to be the in-thing. These women are more advanced and aware and they have stylish needs as well.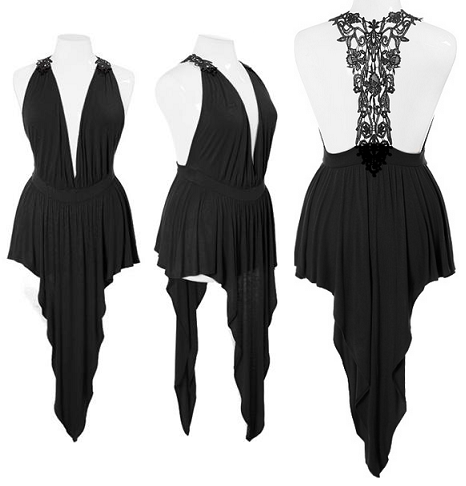 The Versatile Dress
Lace dresses are versatile and suit any body type for any occasion. This wonderful piece is also very delicate since it is made of laces so it calls for a lot of care in handling and even when it is worn. The elegant red lace dress is suitable for red carpet events, dinner, movie nights, balls and galas. It is sexy and elegant as well. It can vary on appearance depending with body size and length. It is normally lengthy but it can be made shorter for women that love to show off some legs. A clutch bag is the best accessory and especially if it is of a darker color to create contrast. A lace dress can be strapless, one- armed, bare-back, halter neck, sleeveless, long sleeved, sleeved and V-neck. Laces come in colorful variants so one can choose what goes well with their complexion. Skin color matters when choosing since the material should blend in well.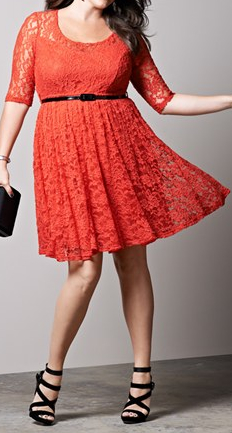 Flattering Dresses for Weddings
Plus size wedding dresses are also available in many colors and can be custom made to suit ones figure. Plus size dresses should be firm on the bust and flowing on the skirt. The tighter it is the better since this gives the bride a better shape. A loose dress creates the impression of more weight. It should have no chest seams or fabric pleats since this makes it look like a maternal dress. An A-line dress serves this purpose quite well by giving the stronger assets the attention they need and detracting the same from the unnecessary. One should know their features well so as to know what dress flatters their frame. Full skirts and tight waists are suitable for brides with slender bodies so a plus size bride should stay away from those.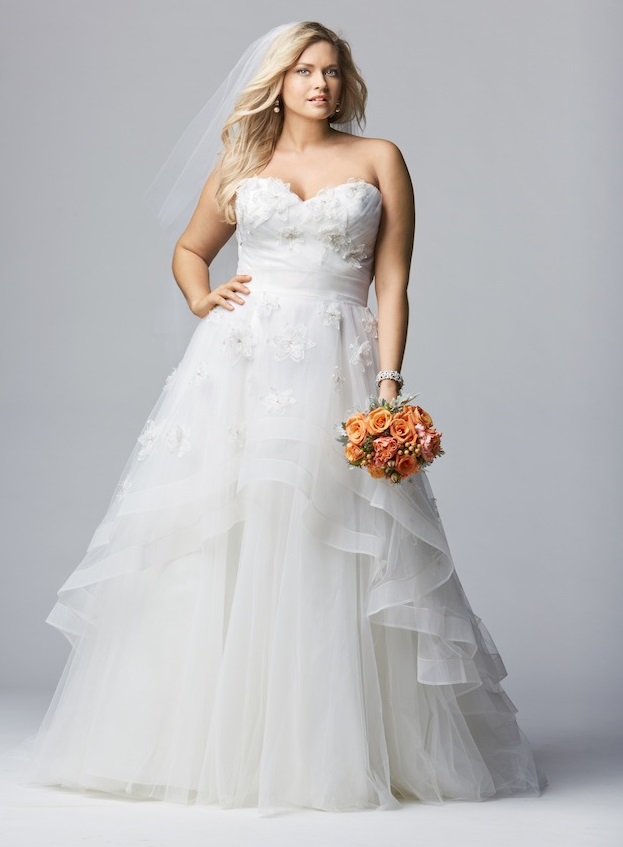 Dresses that are Worth Remembering
Plus size prom dresses are known to be colorful and girly since they mark a transition from a younger stage. They should be worth remembering. They are formal and full of pomp. They can be long, strapless or short all depending with what one wants. Plus size club dresses should be very comfortable since the club is a warm place due to much dancing. They should be made of elastic material to enable expansion and movement. It should not be too loose or tight since both extremes make the body look bad. Dark colors and smaller prints are quite suitable. One should go for a dress that conceals their problem areas but still makes them look slimmer. Accessorizing well helps to stress ones stronger points and brings more attention. Plus size dresses can also be accessed through online stores.